Our Mission
Varmints are a pain. One day they're munching on your cabbages, the next, they're chewing up your electrical lines. Poof! No power in your house. This is why we provide the most humane, effective, and responsible way to rid unwanted animals from your land.
Even though most people do not like the damage varmints do to grass, shrubs, flowerbeds, and property, they are an important part of the ecosystem. Aside from being annoying, pests carry diseases that can harm humans and pets.
Eliminating varmints humanely is necessary to maintain the balance of nature. The goal of most home dwellers is to send them packing, so they play their role in the ecosystem somewhere else.
Our site helps you identify common pests, know the signs that they have visited your property, and give tips to send them on their way.
Our Editorial Process
Our goal is to give our readers access to thorough, accurate information about varmints – how to identify them, detect their presence, remove them, and keep them away.
Our writing team includes people with real-life experience in varmint management. However, to ensure that we present you with the best, most helpful information, we routinely reach out to experts in the field.
Meet The Varmint Removal Team
We're real people around here from all different walks of life, but one thing in common: How to help you get rid of those darn varmints!
Adam Grabois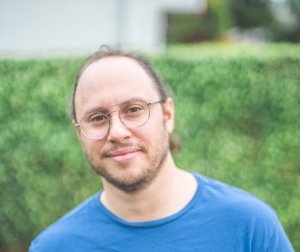 Adam Grabois was born and raised in Florida. He is a graduate of Tufts University and Columbia University. Invasive animals, particularly the category of what's colloquially known as varmints, present us with the problem of balance. Human development puts pressure on wild animals. While it's important to protect ourselves and our property from unwanted animals, we rely on and must protect our natural ecosystem. This includes the well-being of even those "darn varmints!"
An advocate for humane prevention and management, Adam is committed to sharing informative, high-quality tips to inform rural and urban property owners how to protect themselves, their property, and the wild neighbors that we share our world with.
Whitney Faulconer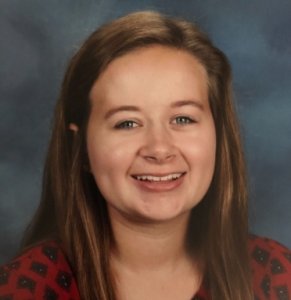 Whitney is a graduate of Georgetown College and a current graduate student at the University of the Cumberlands. She resides in the beautiful state of Kentucky, which she has always appreciated and endeavors to maintain the land's well-being.
Whitney is a teacher and a writer. She has covered many topics over the course of her career and currently enjoys writing about wildlife. Whitney believes in lifelong learning–an idea that she instills in her students. A lover of animals and the earth, Whitney strives to communicate accurate information that will help readers learn new information, ideas, and become informed stewards of the natural world.
Joshua Power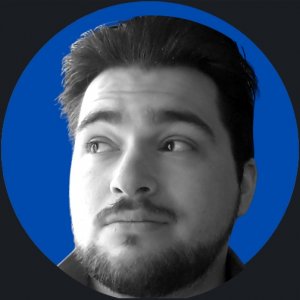 Joshua is a professional writer that focuses on ways to eliminate tips and tricks to better your life in every way imaginable. Passionate about animals, he grew up dealing with the challenges of managing wild-life in the urban environment. Today, Joshua shares his experiences and passion helping others keep their homes varmint-free. 
For the last seven years, Joshua has worked extensively with a multitude of small pest control companies throughout the US and Canada, to help broaden their audience and extend their message. Every article Joshua researches and writes help keep you and your family safe!
Joshua Munoz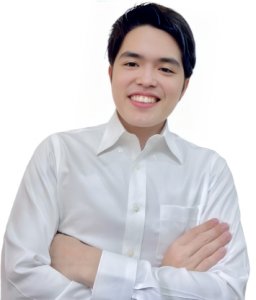 Most people's first instinct when they see a wild skunk is to back away, but not Joshua. He holds a near-obsessive fascination with skunks and their behavior. Although Joshua has never been closer than five feet to a skunk, he has spent countless hours researching them. He knows almost everything there is to know about skunks, from their diet and habitat, to how to humanely trap them. Joshua's interest in skunks is rooted in his love of animal biology. He fondly remembers topping his finals in biology class while in university. Now, as a writer, he fuses passion and expertise into one by sharing his knowledge about the animal kingdom with others.